Play and Stay
Nach dem Motto "Play and Stay" ist ein Sonntag im Monat Familientag im Jungen SchauSpielHaus. Im Anschluss an die Vorstellung geht es weiter mit einer spielerischen Aktion, bei der sowohl Kinder als auch Erwachsene zum Mitmachen eingeladen sind.
Die nächste "Play and Stay"-Vorstellung: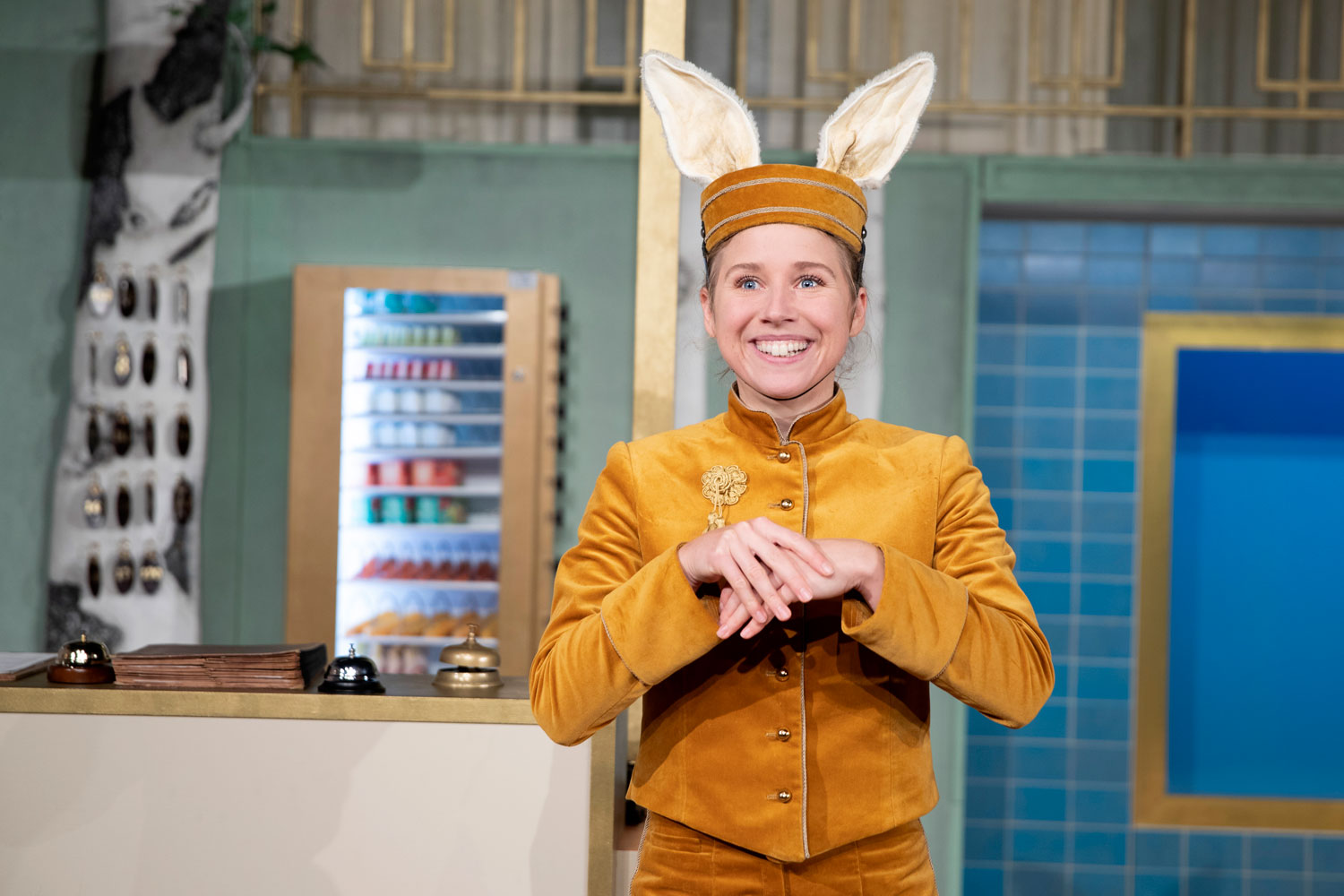 Wir laden euch ein, gemeinsam mit dem Ensemble nach der Vorstellung von "Tiere im Hotel" bei einem spannenden Hotelbesuch das verschwundene Küken zu suchen und die Waschbären einzufangen.
Am: 21/9/2019, 17.15 Uhr (Vorstellungsbeginn: 16.00 Uhr)